Independent Life Insurance Consultant.
Schulich MBA (Finance). Certified Financial Planner (CFP). Chartered Life Underwriter (CLU).
Chartered Financial Consultant (CH.F.P.). Trust & Estate Practitioner (TEP).
Educating Advisors. Benefiting Families.
With near 40 years in the world of life insurance, my career has taken me from building products for the largest global insurance companies, leading sales forces focused on high net worth clientele, teaching advanced financial designation courses to advisors such as CFP and CLU, and supporting the philanthropic community addressing charity and donor relations as it pertains to life insurance.
For the last 20 years I have independently served families with unbiased and calculated advice. All the while, continuing to teach the unique intricacies of life insurance to advisors through designation courses and supplementary material. In all that I do, you have my word that you will receive trusted, unbiased, and independent advice with families first in mind.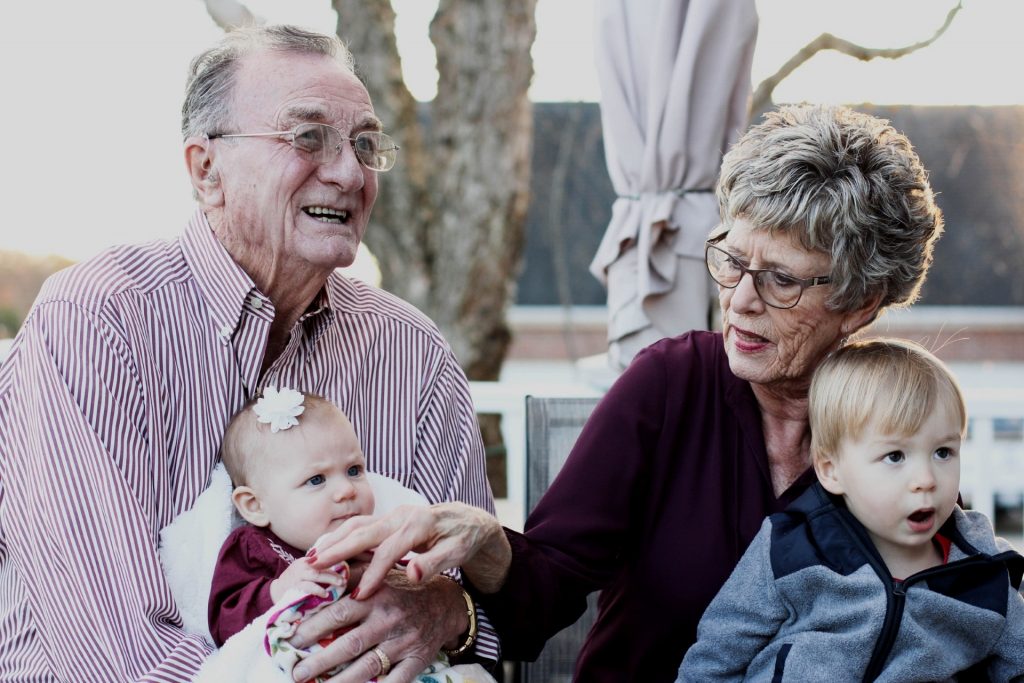 Family and sports remain the core of my happiness. My father passed away quite suddenly when I was 15 and my mother was left with three children and no money. She found employment and struggled for the rest of her life. We were happy and together but never on an easy street. Today, now in her 90's, my mother still knows how to stretch a dollar and a loaf of bread.
I expect the insurance industry was a draw for me in large part because of my mother's struggle. Imagining the extraordinary impact that one piece of financial planning would have had on our lives is in the backdrop of every piece of business I consider. I am passionate about the work I do because it helps families regain control of their financial destiny.
---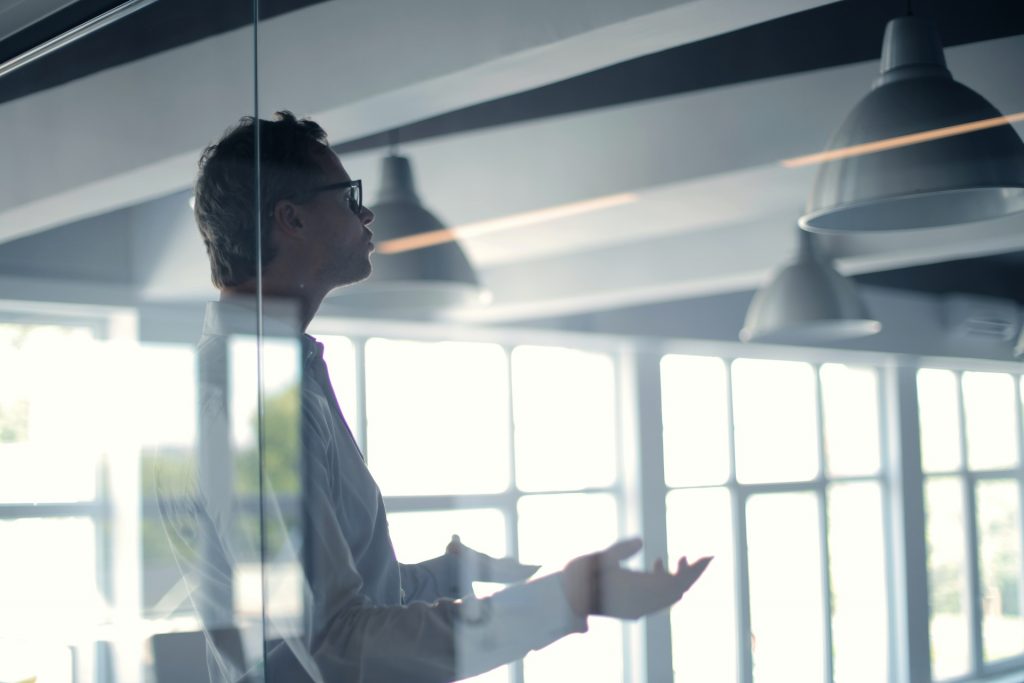 Teaching.
Education has always been an integral part of the package. I have been engaged by private, public, and industry organizations such as IDC Worldsource, Creative Planning, Scotiabank, and PPI Financial to instruct full courses and to present specific lectures pertaining to finance and insurance. I have taught all of the CLU, CFP, PFP, and insurance courses of the Masters of Taxation (MTax) graduate program at the Canadian Institute of Chartered Accountants (CICA), Sheridan College, and Waterloo University.
In addition to teaching the required designation courses, I have developed supplementary courses independently to help equip advisors with strong knowledge of life insurance applications. It is a further combination of industry savvy and first-hand experiences that will serve you well as an advisor to your clients and families.
Trusted By.
"Years ago, I told Jeff that I wish I had met him earlier. Recently he asked me why I had said that. I said it would have been good for my clients, good for me and good for you."

"When you speak with Jeffrey you will quickly realize that you have come across perhaps the smartest Insurance strategist that you will ever meet. I found his knowledge and attention to detail, second to none. I am glad that Jeff's expertise has properly protected my family."

"Jeff Cait has been my insurance advisor for many years. He's a pleasure to work with. Jeff is a problem solver – knowledgeable, creative, efficient and smart. Better: he's so smart that he knows that he doesn't know everything, so he willingly works in close collaboration with his clients and with other professionals. Jeff has produced excellent results for my family. I recommend him highly."

"Jeff has created a fun, collaborative learning environment. I look forward to going to the class each week!"

"It's different. We learn and we have fun".

"The Group is not only limited to studying the Course Material but sharing every day meetings with clients in business to elaborate our Practice."

"If anyone of you who is thinking of upgrading their skill set to the next level, I would recommend talking to Jeff and making sure, you are in his class, it's a great experience."